The Blueberry (and his parents) are blessed with a loving extended family. Here are some shots of the Blueberry with his extended family from the first week.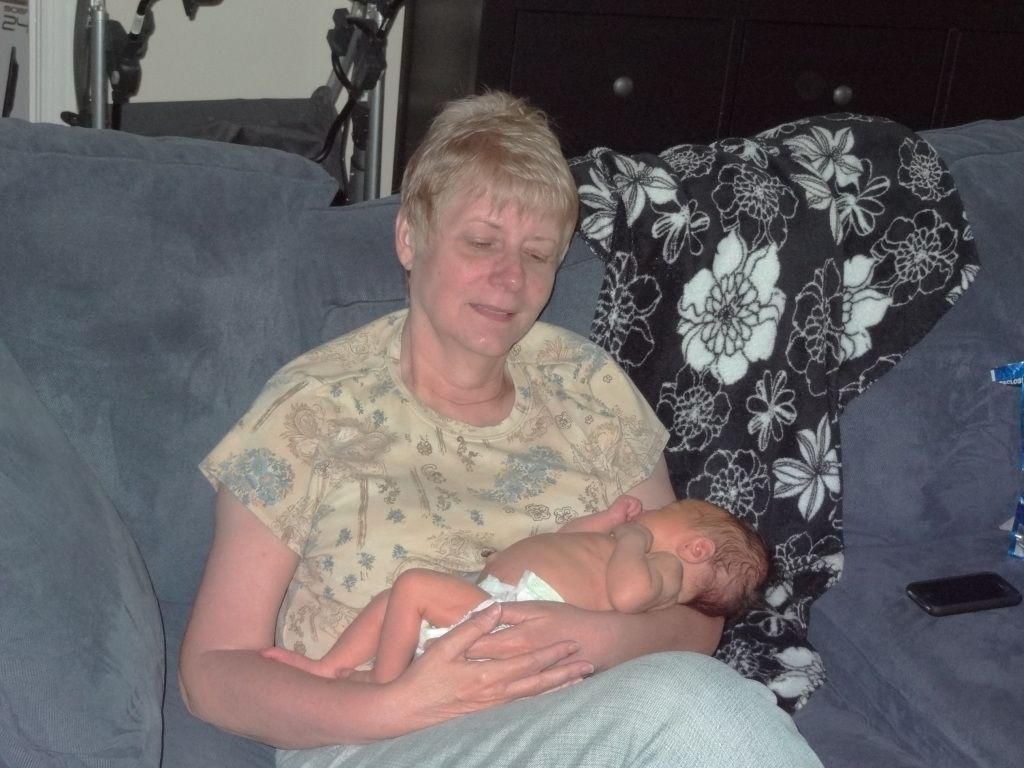 His marvelous Auntie, without whom these past few weeks would have been insane.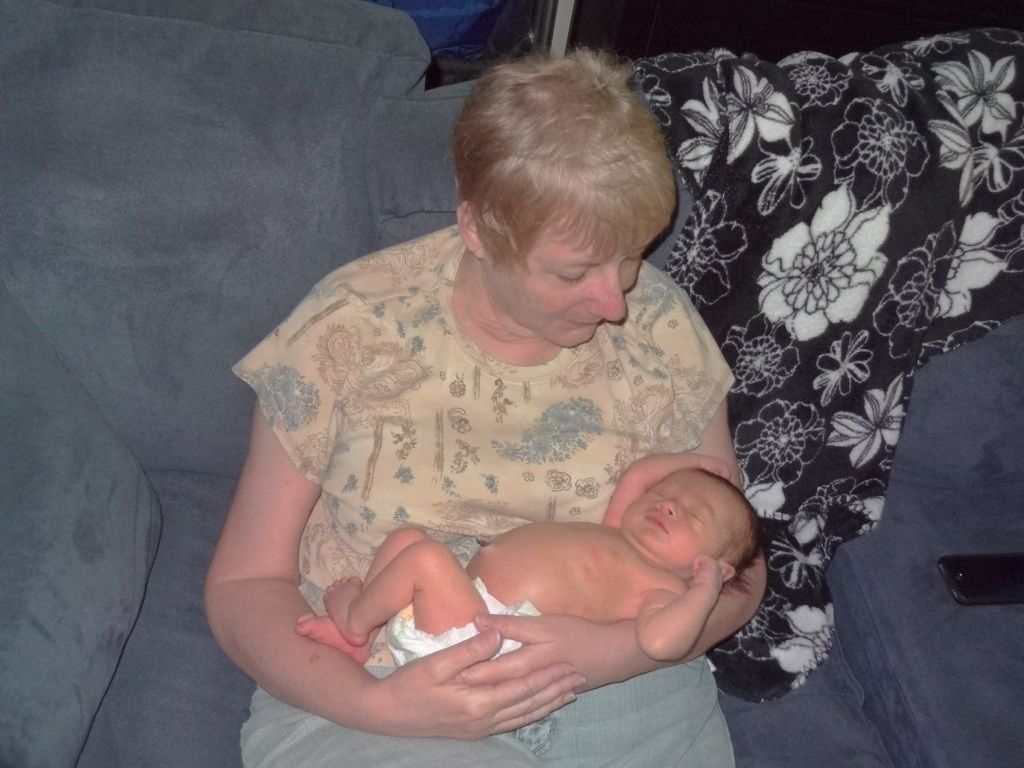 The Blueberry's spent more time sleeping in his Auntie's arms than anywhere else.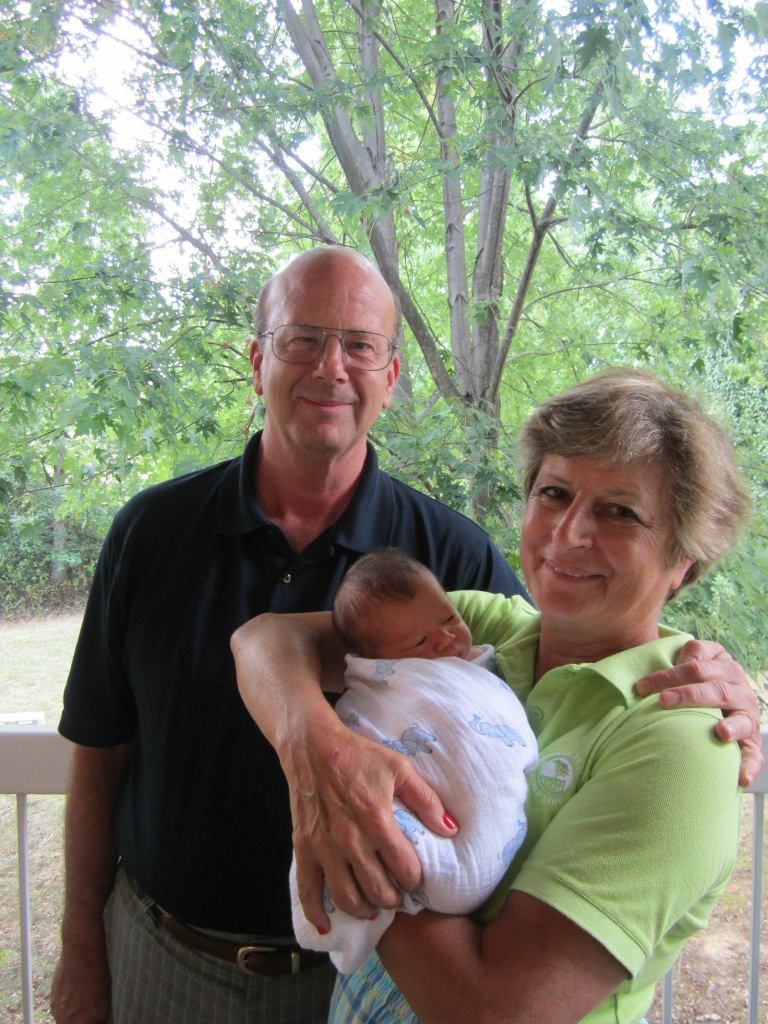 His paternal Grandparents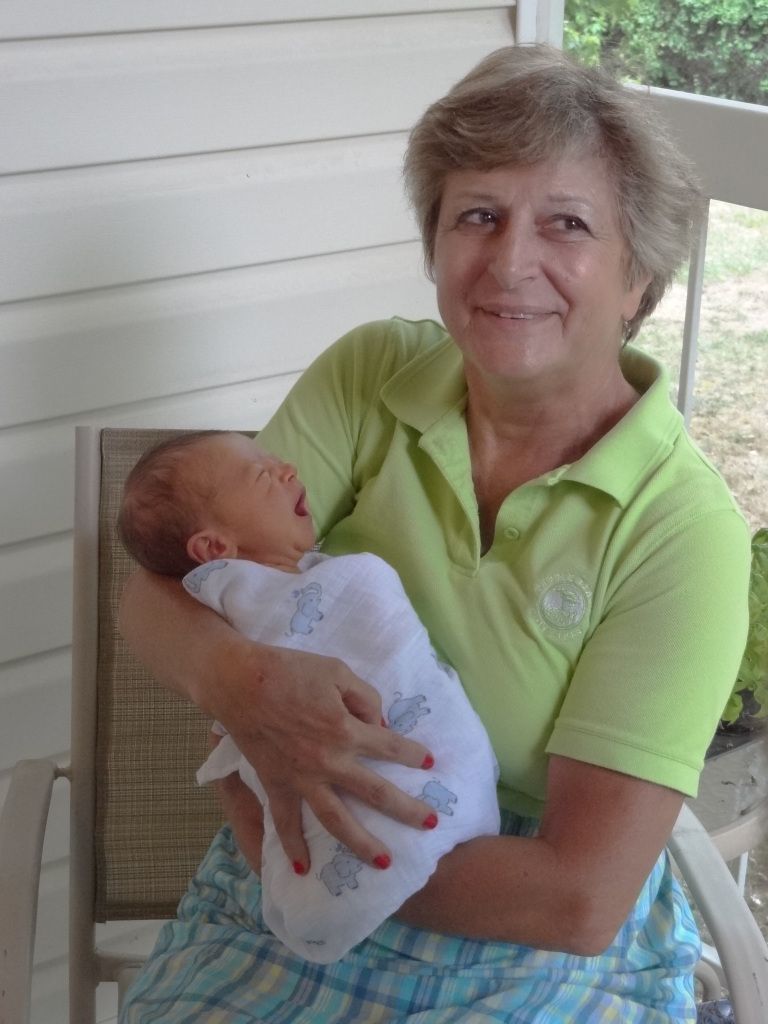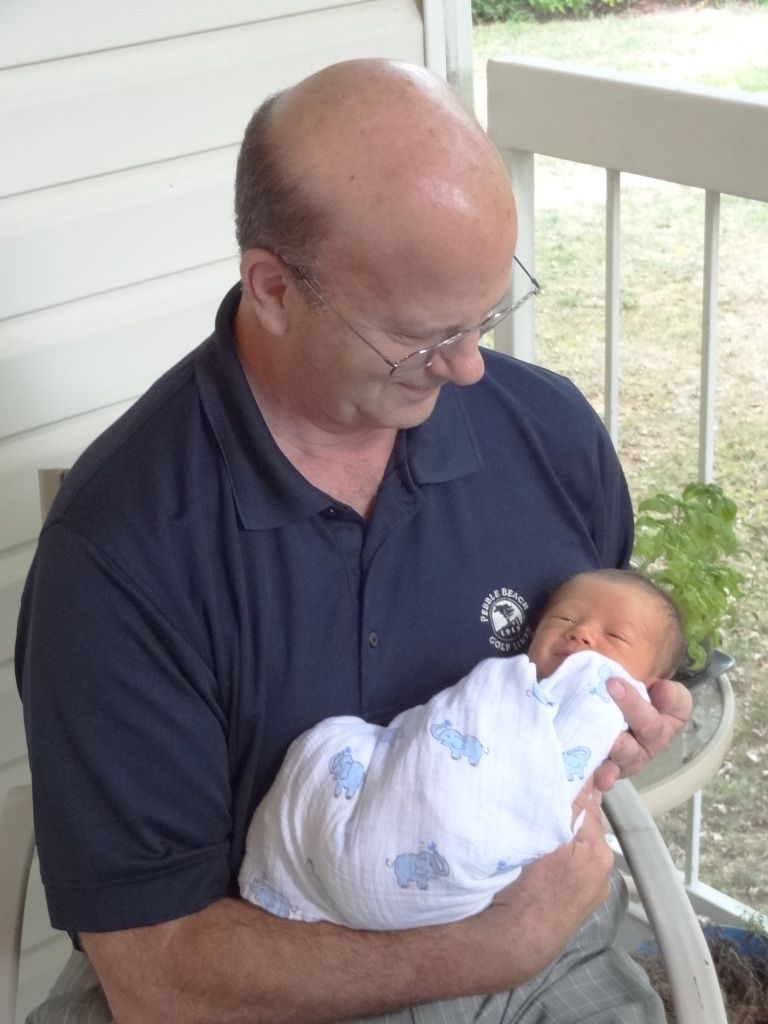 The Blueberry and his Parents